Medical Marijuana Collective of Torrance, Ca – Top of the line OG's, Exotic Sativas. Quality Medicine.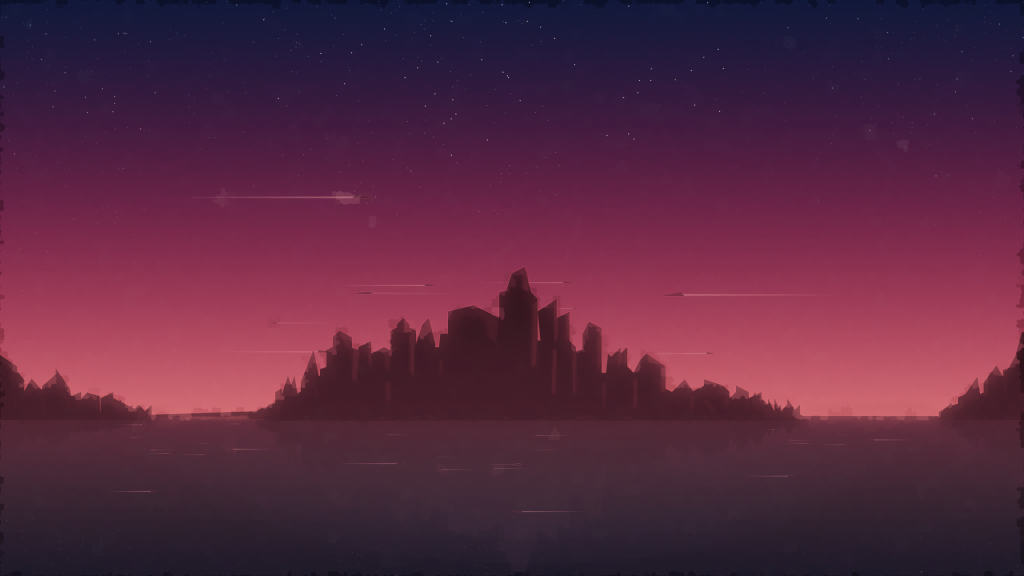 "Top Line Selection. Great Donations." 
Contact Information
Please get in touch with us for additional information about Canna Clinic.
If you're interested in joining our team, please email us with your resume, a little about yourself, why you'd make a good fit, and a photo.
Store address
: Temp. remodeling, check back later for updates
Email address
: cannaclinicmenu@gmail.com
Phone
: 310-517-0420
Hours & Info
MONDAY-SUNDAY
10:00am - 8:00pm