In supermarkets, drug stores, and specialty boutiques, you can find beauty products that are extolling the virtues of CBD as one of their main ingredients. It's in everything from mascara to facial cleansers. You've probably heard about the various beneficial qualities of CBD. With all its goodness, it seems reasonable that adding CBD to a beauty product would be a good thing. You are right! As an active ingredient, CBD is an ideal addition to any skincare item. CBD skin care products are a great addition to your daily personal care routine.
What are CBD Skin Care Products?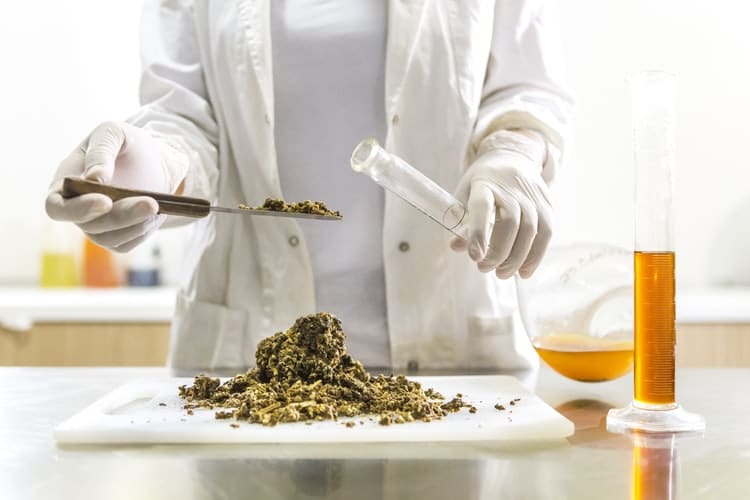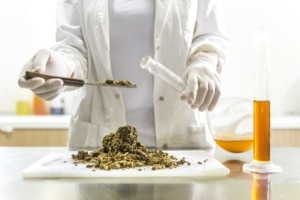 Cannabinol compounds are derived from the cannabis Sativa plant, also known as the marijuana plant. One of the many chemicals in the plant is Cannabidiol, better known as CBD.
To be considered legal, CBD products must have a level of THC less than 0.3%. THC is the chemical in the cannabis plant that causes the user to get high. Therefore, with little to no THC, products made with CBD won't give you that traditional high.
With its various purported health benefits, many beauty companies have begun adding CBD components to their products. For the skin, the chemical's healing qualities are able to reduce irritation, redness, and sebum production.
As a plant-based formula, CBD has been used to relieve symptoms of skin conditions such as acne, eczema, psoriasis, and sunburns. In beauty care products, CBD is often added to other chemicals that work together to improve the appearance and texture of your skin. These chemicals include vitamin C, retinol, and hyaluronic acid.
Beauty Products that Contain CBD
You can find CBD in a variety of skincare and makeup products. CBD in beauty products may be listed as cannabis Sativa seed oil, cannabis Sativa seed extract, and broad- or full-spectrum CBD oil. The most common chemical used in skincare products is broad-spectrum CBD. Broad-spectrum CBD is a form of cannabis that contains no THC. Even without THC, It still has the countless health benefits of other cannabis compounds.
When to Use CBD Beauty Products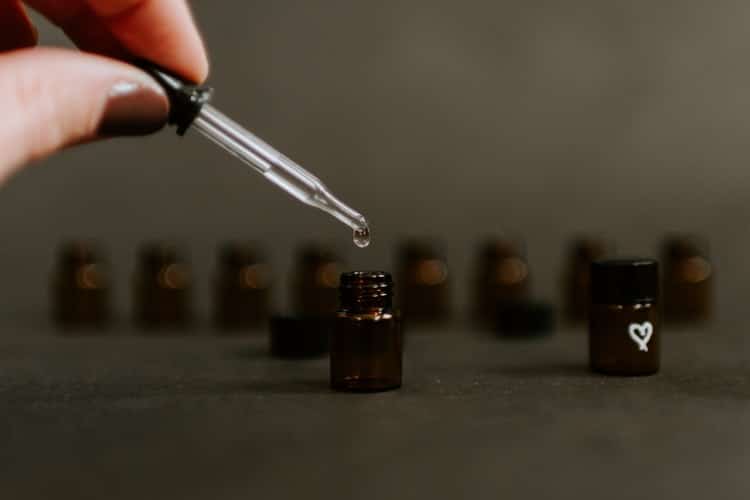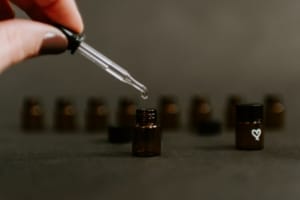 CBD skincare products include acne treatments, anti-wrinkle creams, hydrating toners, exfoliation scrubs, facial cleansers, serums, and skin detox masks. It can also be found in body lotions, butter, and soaps. CBD in makeup can be found in products such as mascara, brow gels, lip balm, eye shadows, and foundation.
For the New Year, up to your daily beauty regimen by adding high-quality CBD skincare products. Change out your regular facial cleansers, toners, and lotions and see how CBD can improve your daytime skin for a healthy glow.
Year-round, the compounds can help relieve redness and irritation caused by winter's dry cold air, or too much summer sun. If you suffer from breakouts, chemicals in the CBD can reduce sebum production. The reduction of sebum helps to get rid of pimples. For the rest of your body, slather on CBD-infused body butter to help soothe and moisturize your dry, cracked, winter-weary skin, or summer sunburn.
How to Use
At night, gently wash off your makeup with a CBD facial cleanser, followed by a nighttime moisturizer. Both will help soothe your skin from the day's stressors. Enjoy a cannabis-infused body oil to smooth your skin and relax your body for a good night's sleep.
Finding CBD beauty products is as easy as looking for your other favorite skincare items. Many well-known stores are now stocking up with CBD beauty care merchandise, both online and in their brick and mortar locations. To ensure you are buying the highest-quality CBD skincare product, choose a reputable company that has third-party lab testing. If you live on the west coast, you can find CBD and cannabis products at any licensed California dispensary.
Cannabis Beauty Products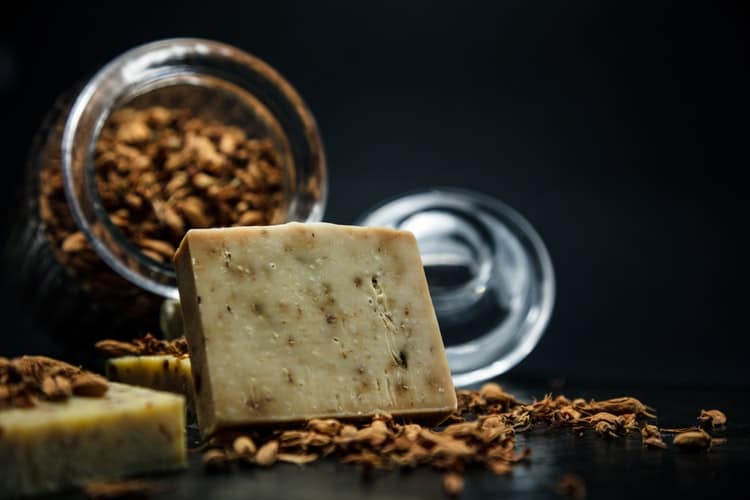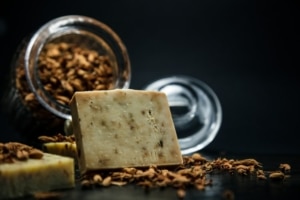 With recent legislation in a vast number of states legalizing both medical and recreational marijuana, cannabis products of all types are now widely available. Cannabis can be found in everything, from food to beauty products.
CBD beauty products and other cannabis items work well together for a full daily regime for your health, inside and out. There are many ways to use cannabis products. After a long day at work, use a foaming CBD facial wash to remove your makeup, then apply a cannabis-infused lotion to calm your skin. Sit back and relax with your vape device and favorite flavor of E-liquid.
https://cannaclinic.com/wp-content/uploads/2020/01/photo-1556760544-74068565f05c.jpg
500
750
Supportadmin
https://cannaclinic.com/wp-content/uploads/2022/02/SouthBayCannaClinic-Logo-300x125.png
Supportadmin
2020-01-22 02:07:08
2022-02-15 02:21:02
A Guide to CBD Skin Care Products