It's time to think about Christmas presents for your friends and loved ones. It doesn't always have to be a big gift, but sharing your wealth a little by giving a thoughtful little gift can be a wonderful way to show your gratitude for what you have. A small gift for your buddies can be a great way to show them you care, and that you are happy for another year of their friendship. Cannabis gifts for Christmas are becoming more popular and the best ideas for cannabis gifts for Christmas.
Rolling Tray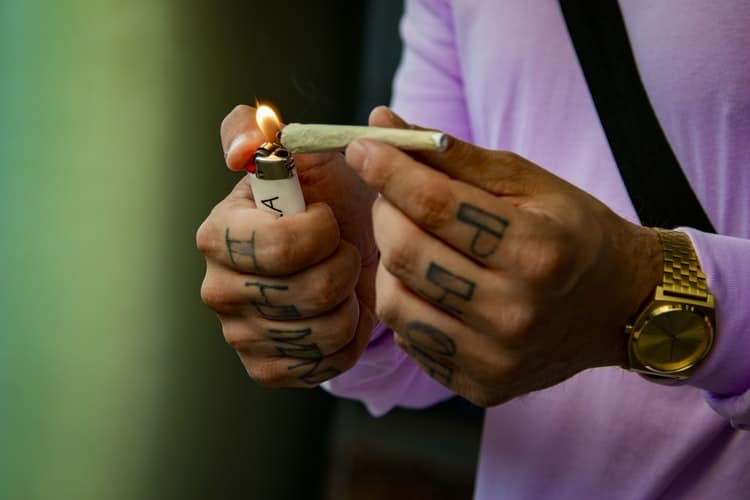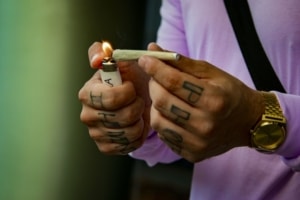 A rolling tray makes a good gift for Christmas, especially for those who enjoy smoking cannabis rather than consuming it via other methods. Rolling trays are an exceptional way to keep your peripherals organized, and to stop your cannabis from making a mess around the home. No more spilling your buds or ground flower on the couch!
Rolling trays are great gifts for stoners as they have practical use, but they can also come with some very cool designs. They can be bought in different shapes and sizes and the goal for these is to make your life as a stoner easier. They often come with a roller itself. A rolling tray is a bit of an essential for smokers and it prevents you from making a mess.
Check if your friend has a tray already before you purchase.
Smoking Case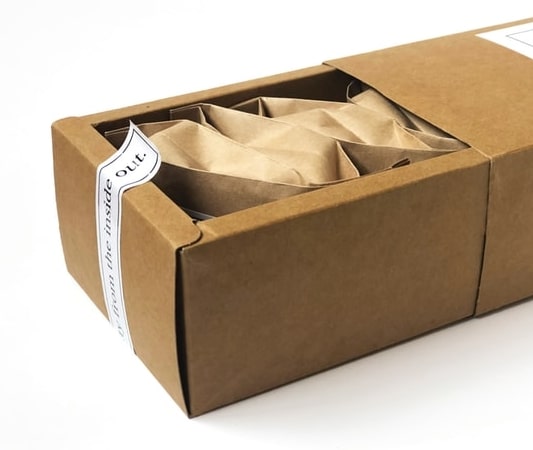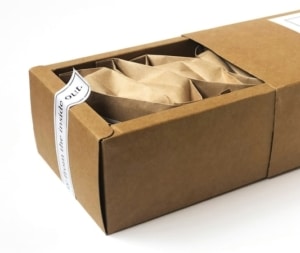 Another option when looking for gifts for stoners is a smoking case. A way to keep everything protected and together. In a lot of places, there is no longer any need to hide the fact that you smoke cannabis as Cannabis is legal in a lot of America, Canada, and some other locations. A smoking case can be proudly displayed.
These can be gifts for Christmas and don't have to cost a fortune, either. People like to have multiple smoking cases with different sizes for different smoking setups. You can even get them personalized with cool designs. Why not get someone's name engraved on a smoking case as a great gift?
Cannabis Edibles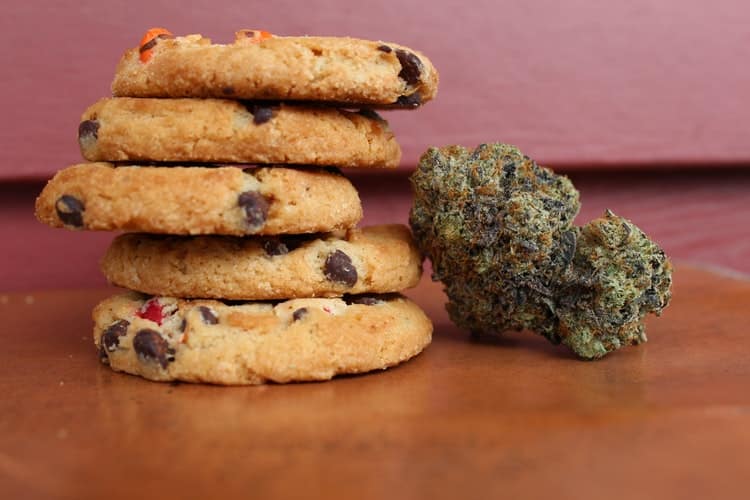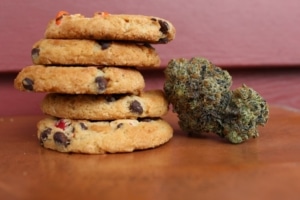 Cannabis can be consumed in multiple ways, plenty of people don't like smoking it so these people turn to edibles in order to get their cannabis in other ways. Check when you are buying whether you are getting THC vs CBD edibles. Both can be good for different purposes. CBD is used for relaxation, anti-inflammatory and to treat a variety of ailments, as well as improving people's mood and helping to cope with issues such as anxiety, but they don't provide any high.
THC cannabis products are those with psychoactive properties, which means you will get high from eating them. Head to a Torrance dispensary and you will see that there are loads of these products available. You can buy everything from gummies to brownies and more.
Marijuana edibles are very popular and make a good gift, plus you don't need to worry about whether the recipient already has some as you can't have too many!
Cannabis Recipes Book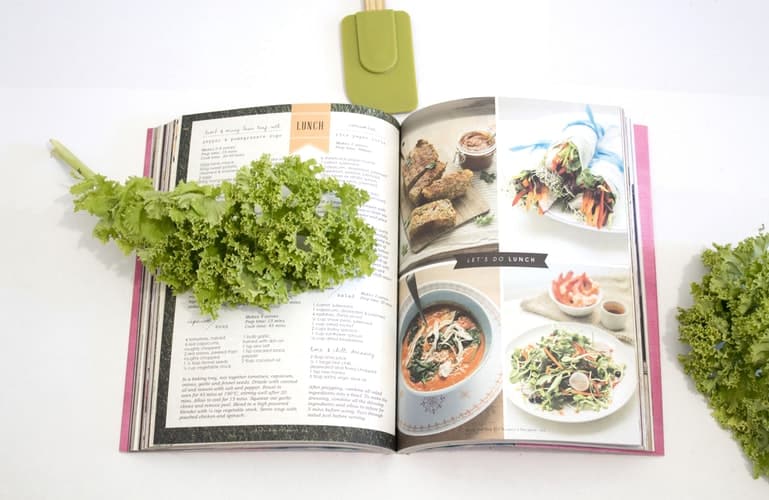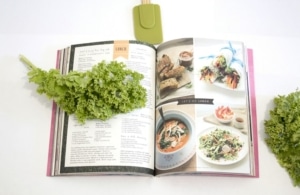 Continuing with the edibles route, a lot of people like to experiment with cannabis recipes and cook their own cannabis meals and products. From baking brownies to Christmas cookies infused with cannabis, there are so many things you can do with cannabis.
Infusing cannabis within cooking and baking isn't always easy but it can be very fulfilling and enjoyable, meaning it makes our list of gifts for stoners.
You can buy different recipe books on different themes such as baking. This means that you don't have to worry about doubling up on these gifts. It's not like people only need one recipe book!
Many people are starting to incorporate cannabis into their cooking. They can include both THC and CBD variations of products, but mainly, products like cannabutter are made using ground cannabis flower as a basis for recipes. It's amazing how versatile marijuana can be in cooking and a good recipe book will show this.
Marijuana Canister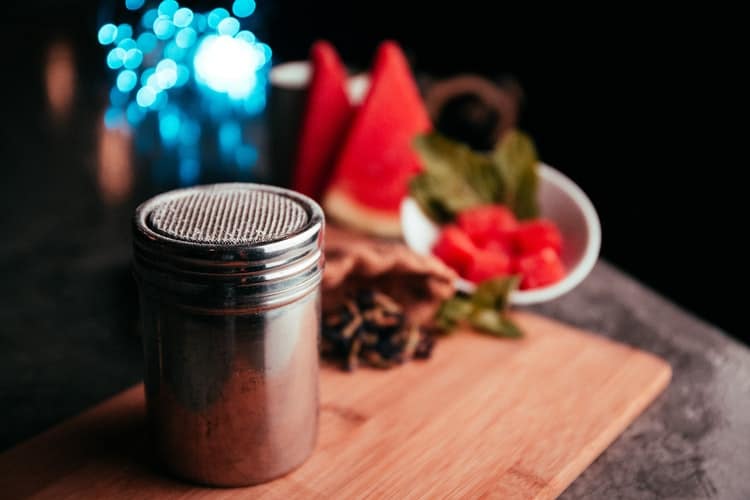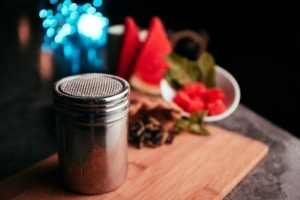 A canister can also be a very welcome gift. This is another opportunity to reflect the recipient's personality and find a canister with a design they would like. Another product you can get personalized, too, though it might cost a little bit more to do so.
Canisters can extend the life of cannabis and allow you to store it properly. Everyone needs canisters for their marijuana. Modern tech is creeping into canisters, too. You can control the humidity of the marijuana within which is essential for keeping it fresh and in good condition ready for when you consume your marijuana.
These gifts for Christmas can all have their charm and don't have to be super expensive either. They're a great way to show someone you care.
https://cannaclinic.com/wp-content/uploads/2019/12/cannabis-gifts.jpg
576
900
Supportadmin
https://cannaclinic.com/wp-content/uploads/2022/02/SouthBayCannaClinic-Logo-300x125.png
Supportadmin
2019-12-13 06:03:20
2023-01-11 07:04:04
Cannabis Gifts for Christmas